Those of you who've listened to the most recent episodes of my podcast have heard about my surgery. I didn't think it would be a huge deal, but it ended up being a more sideline-ing than I thought it would be. The surgery was more than two weeks ago, but I'm still sore and still don't have my energy back. Long story, short – I had a sinuplasty to correct a deviated septum and a nasal valve reconstruction to . . . um . . . reconstruct a nasal valve. It was an outpatient surgery, and I knew I had a follow-up appointment a week later to have the nasal cast and splints removed, and I honestly thought that as soon as the splints were removed, I'd be ready to go. Unfortunately, that wasn't the case (not 100% sure why I thought this in the first place!), and on top of that, before the splints were removed, I developed a slight sinus infection (that was successfully dealt with thanks to some antibiotics).
A Facebook friend of mine made a comment about how we don't bounce back from things like these as quickly as we did when we were in our 20s or 30s, and he's right. I'm still not where I was before, but I can breath better through my nose, so that's a plus!
I lost what little writing momentum I had with the surgery and the recovery. I've not written anything new, but I have found a lot of my old writing . . . scattered between three computers, multiple emails, a Dropbox account, and Google Docs.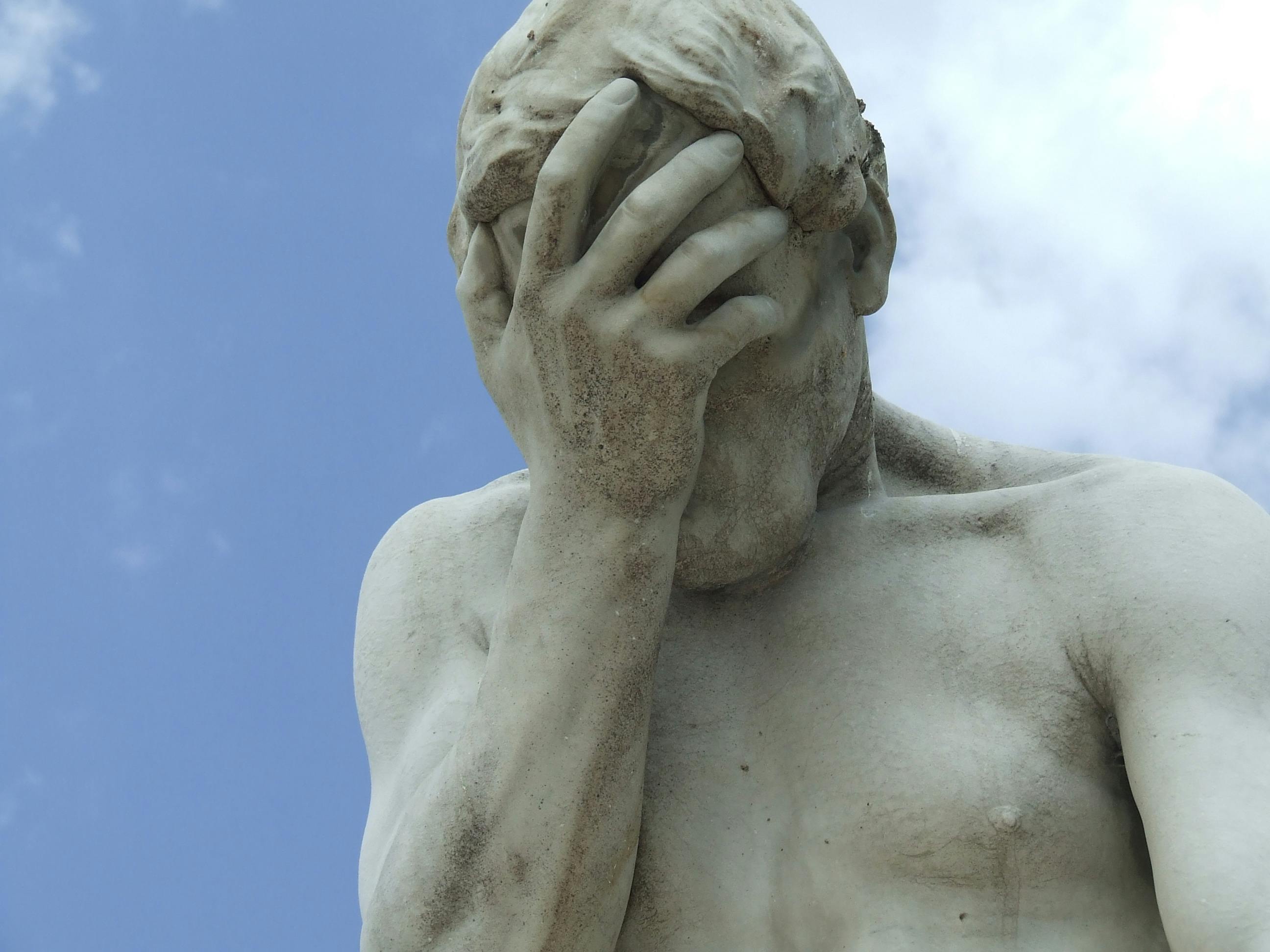 I've had multiple hard drive failures over the years, and I've always meant to go back and make sure I didn't lose anything important writing-wise. I just never took the time. Since I wasn't feeling up to throwing any new words down, I decided now was the time to do just that.
Wow.
I found things I'd started writing at least ten years ago, and never completed . . . and, apparently, never remembered. I need to spend some time reading those pieces to see if anything sparks and catches in my brain. There might be the start of a good story in there somewhere. Heck, maybe those five chapters of an unfinished novel might be something I can play with (and maybe even complete?).
It's been exciting to find this old prose, but the first thing I'm going to do with it all is better organize it. I need to make sure everything is in one place (and then back it up!). I've spent the past few days moving everything to my laptop and sorting the completed the stories, the fragments, and even things like old gaming character backgrounds, to new folders on that computer. Later this weekend, I'll back all that up to my Dropbox just to be on the safe side.
I'm looking forward to catching up with some of these characters and their stories, but even if I don't continue their tales, I'll be sure to not lose them.
What are some of your favorite methods to organize your writing and works-in-progress?