I listen to a lot of podcasts. I actually subscribe to more than I have time to listen to, unfortunately, but there are some that I always check for updates and listen to right away.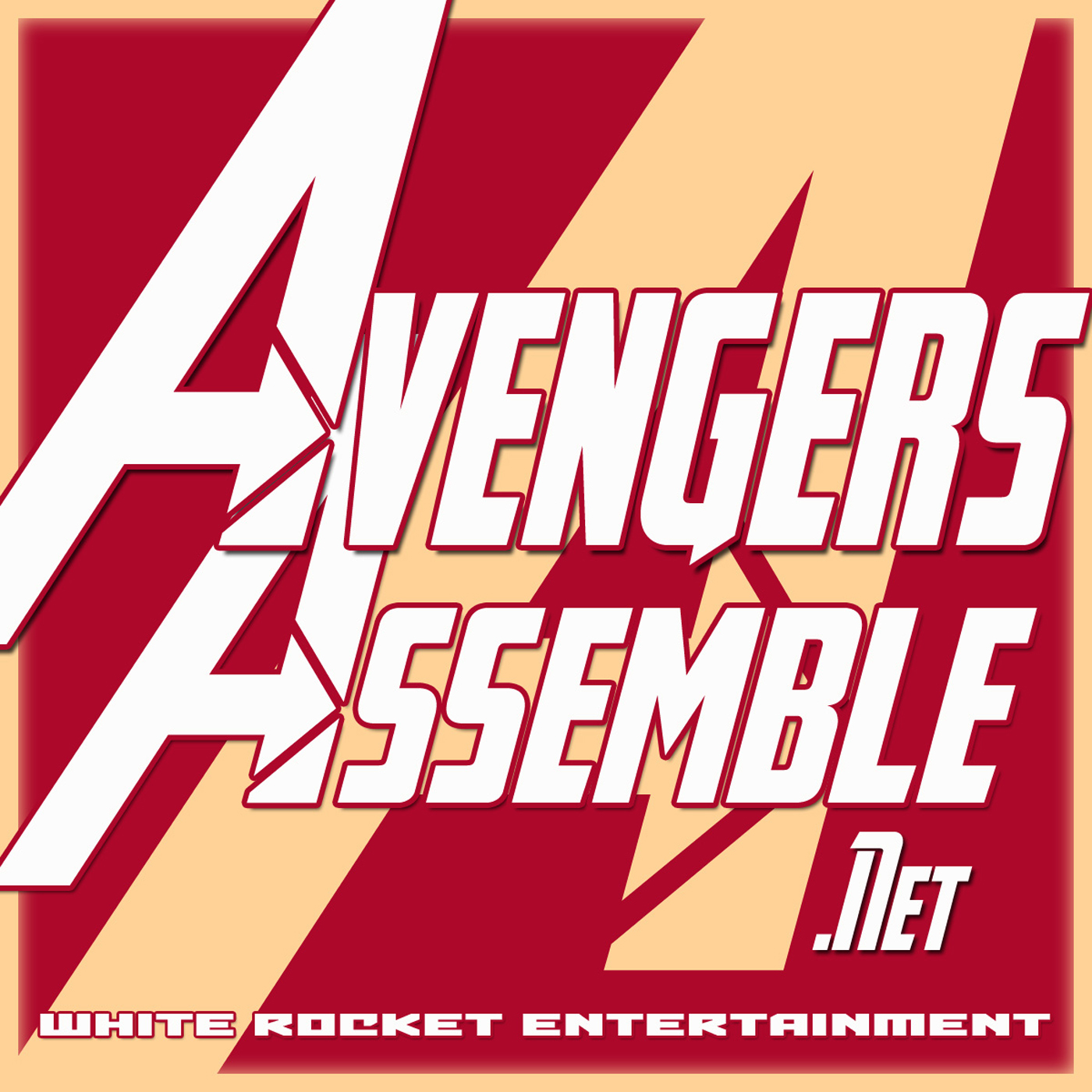 One of those podcasts is Avengers Assemble!, which is part of the White Rocket Entertainment Network of podcasts. I've been rediscovering my love for comics, and Marvel's Avengers have long been a favorite of mine. However, I'd venture to say that Van Allen Plexico – the man behind the White Rocket Entertainment Network (and White Rocket Books) – is a much bigger fan! He launched the Avengers Assemble! website back in 1995, and has shared his love of the Avengers across several different forms of media ever since.
As much as I enjoy the Avengers Assemble podcast, though, that's not the podcast I wanted to talk about here are Monster Kid Writer. Rather, it's the flagship show, The White Rocket Podcast with Van Allen Plexico. Van has a lot of love for a lot of different areas of fandom, and he explores these topics on this show. However, for Episode #159, he changed things up. Instead of the show featuring him (and a guest or two) exploring a particular topic, he became the topic himself. More specifically, his superhero prose series The Sentinels was the focus.
The Sentinels is a 9-book series of novels set in a world in which superheroes exist. It reads like classic Roy Thomas-written Avengers, and the first book in the series – When Strikes the Warlord – was my first exposure to original superhero prose. When I saw that this episode of the the White Rocket Podcast would feature Plexico's Sentinels as the subject with guest interviewer author David Wright coming on board to help guide the show, I immediately bumped it to the top of my To-Listen-To list.
I've been in a superhero kind of mood as of late, and I've been slowly building a world in which to write my own original superhero prose. I've been working on this in various stages for a while now, and to hear Plexico talk about how his Sentinel series came to be was informative and inspiring. He talks about his influences, his history with the characters, his history with the comics, etc. I recommend the episode if superheroes are your thing, and I'd also recommend the book series. (I'll make sure there are links below.)
The best thing, though . . . the bit of gold I took away from this podcast was something Van Allen Plexico said when talking about the coincidental similarities between some of his characters and characters that would later appear in the Marvel comics . . . with his characters being published first. (I know there wasn't anything nefarious happening here regarding who created which character first, and Van and David don't go down this road either. I'm a big believer in the idea that sometimes these ideas, these story elements, all just kind of manifest around the same time, inspired by something in the zeitgeist of the current pop culture. Or maybe this was just a huge coincidence!)
I know that sometimes you need more than just an idea. It takes work to take an idea and turn it into something more. I get that. But what Van said here really struck a cord with me.
Do you know how much time passed between the first time I came up with the Marc Temple character and when I finally released the first collection of his stories? At least ten years. TEN. YEARS.
I don't expect to wait that long before the next Marc Temple collection. And I don't intend to wait that long to launch my own series of superhero novels.
Thanks for the extra bit of motivation here, Van. And, you know, if you ever do write any more Sentinels novels, you've got a guaranteed sale right here.